THE GALLERY
Our suites are very spacious with a window and sleeping shelf, full heating for winter warmth with airy ventilation in summer, and a secure entrance. A safe relaxing environment with lots of toys, tunnels and climbing posts for your pets to enjoy on their own.
I love it here... or perhaps I love the Heat pump.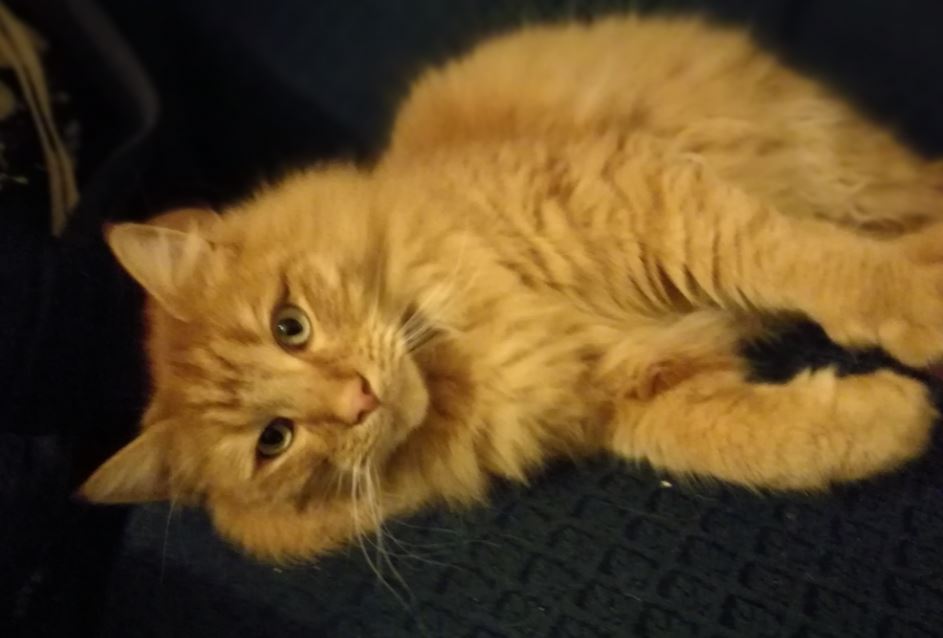 Two cats from the same family are allowed outside together - if they get along!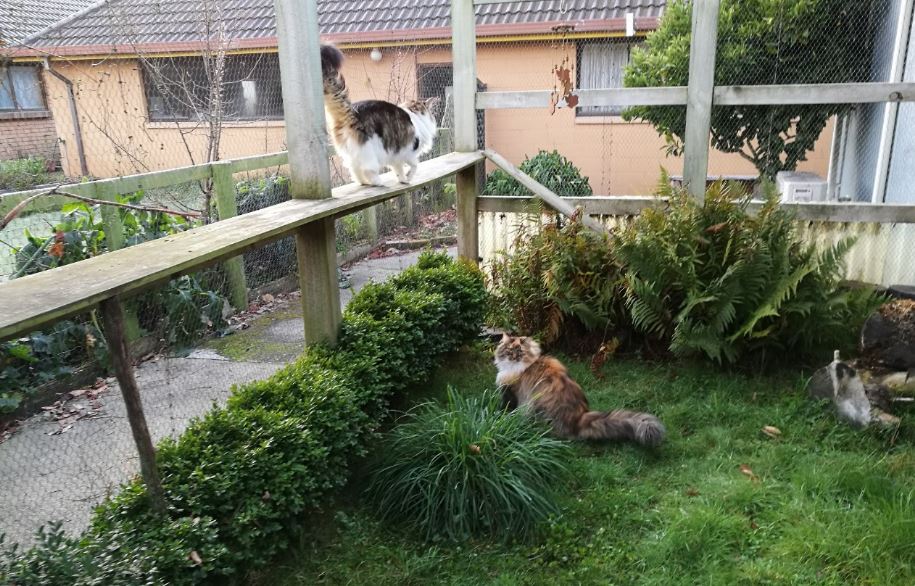 Lots of room, watched from the window by another guest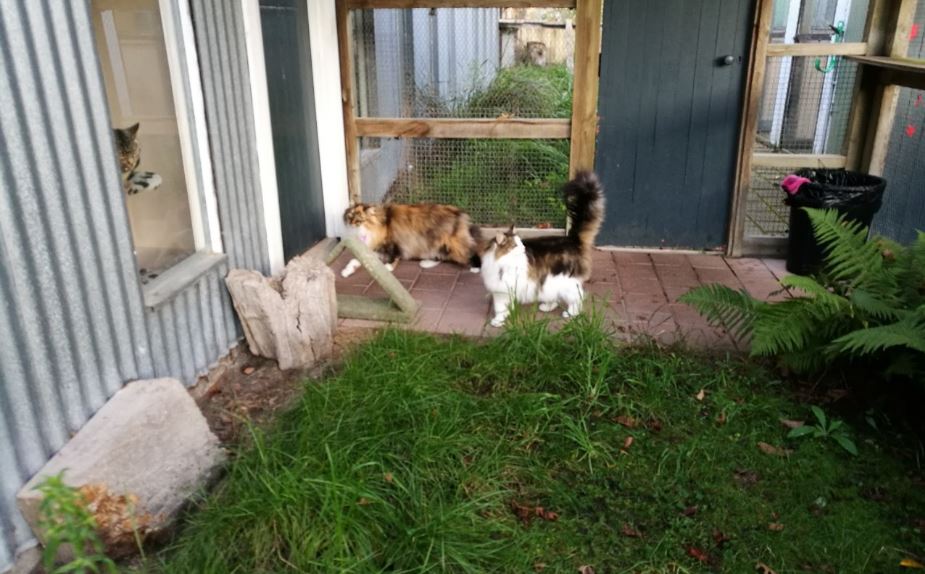 A room with a view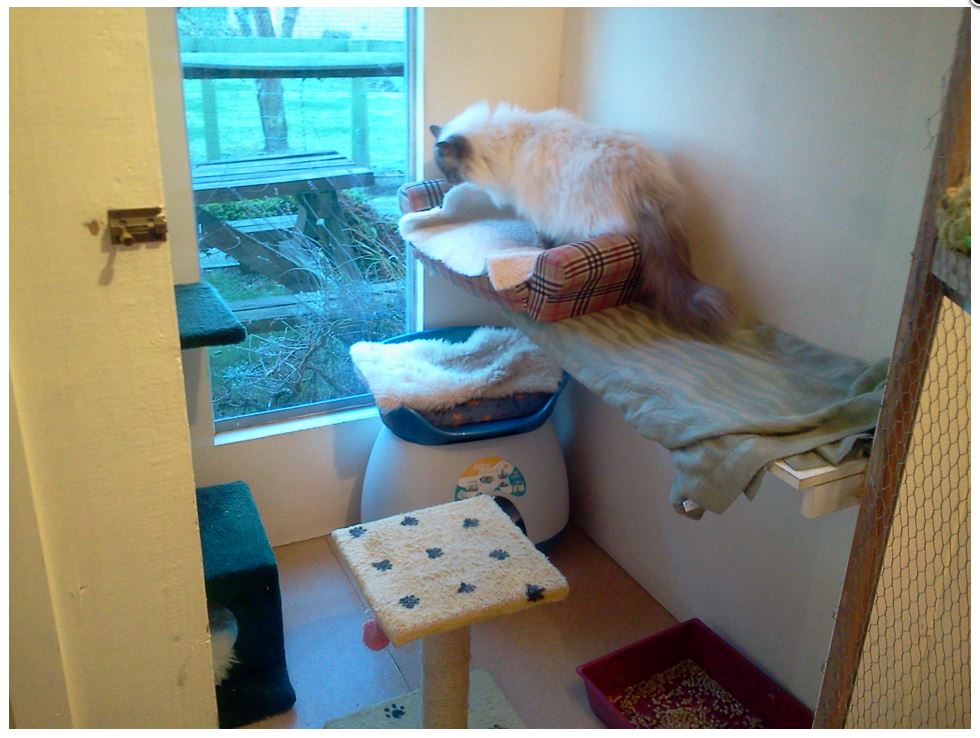 Muffin striding it out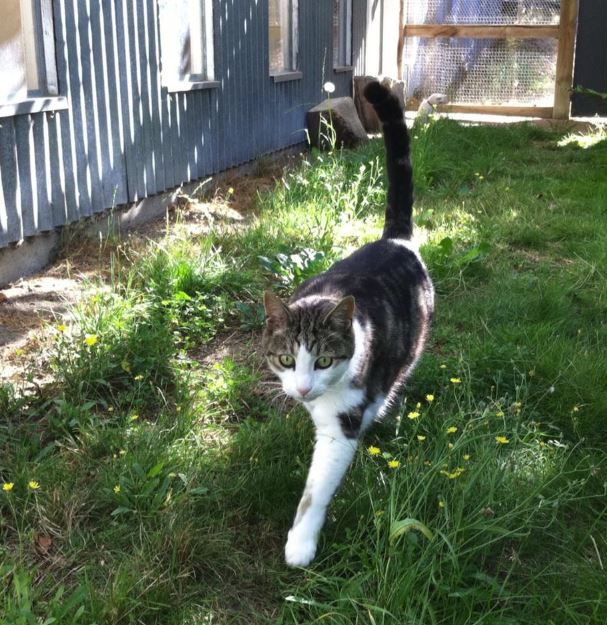 Lots of room to play outside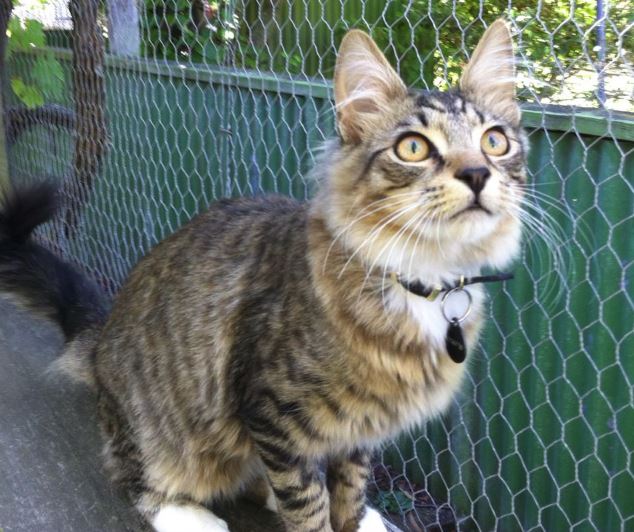 Rusty in the forest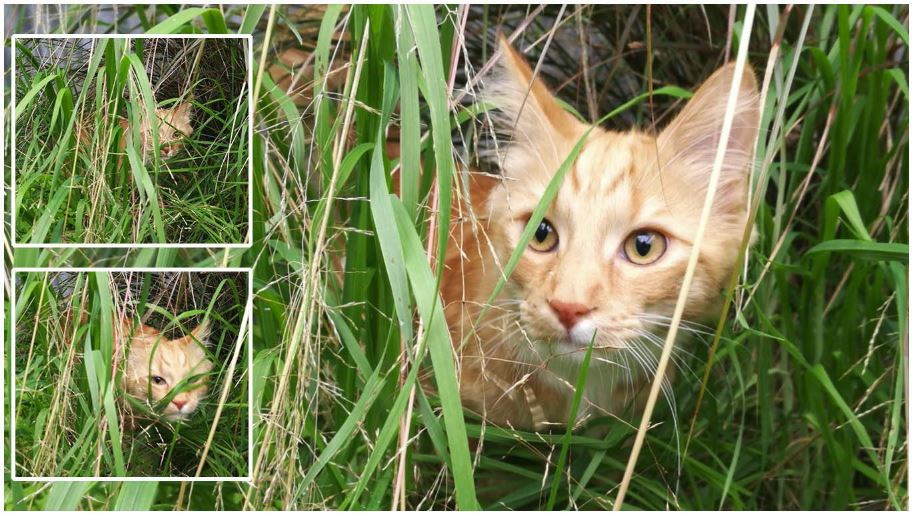 The Lion King... well, in my room I am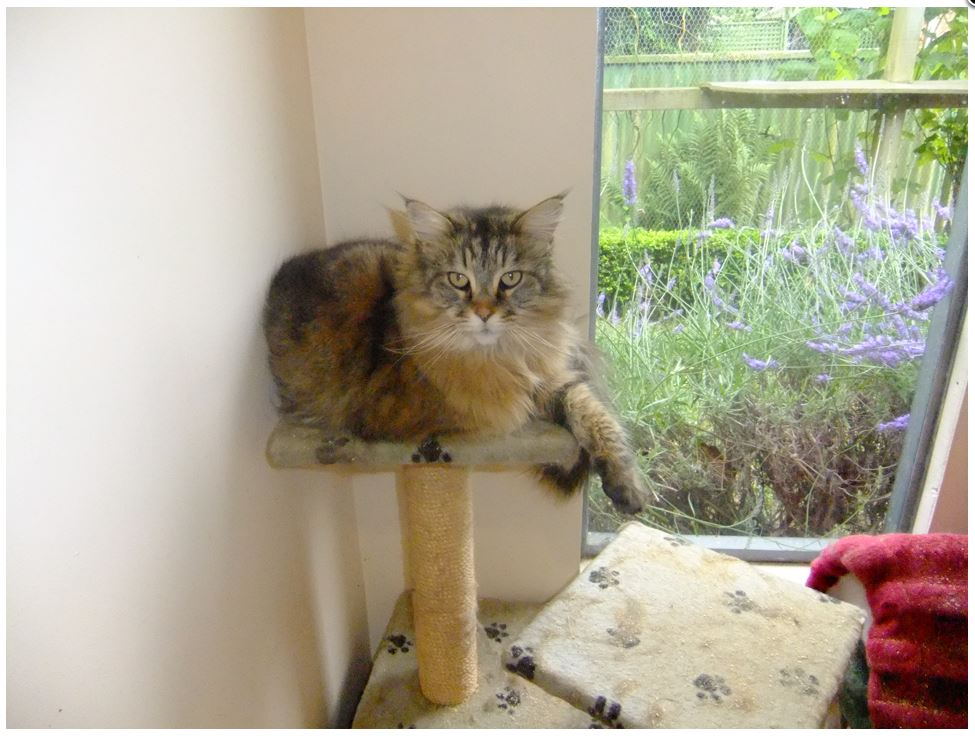 Nothing like a bit of a stretch and scratch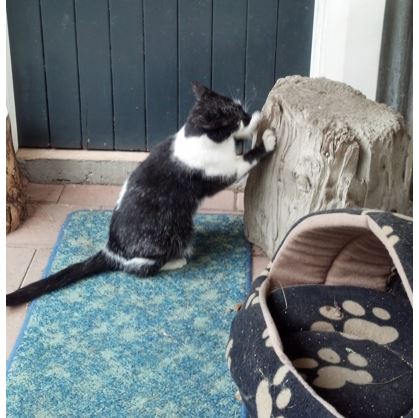 The Long driveway keeps the road traffic to a minimum