"Exclusively for cats"
4 Paws Cat Motel is a quiet, peaceful boarding facility for your cat, 400 metres off the road, in a beautiful countryside setting.
4 Paws Cat Motel is an indoor and outdoor cat boarding facility making it a pleasant environment all year round. Our guests can have spacious rooms with a view to the garden and countryside. We have large, secure, outdoor covered play areas and for the colder, wetter months we also have indoor areas set aside for play and exercise.
For enquiries or bookings, contact us via phone or email us direct at 4pawscat@gmail.com from your normal email and we will get back to you as soon as we can!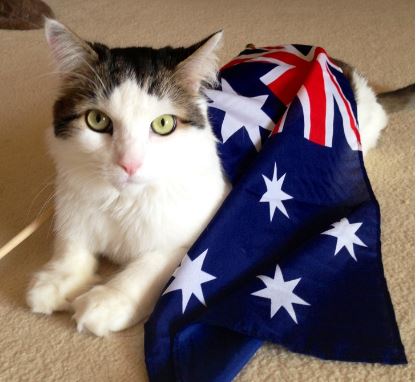 Chuck another prawn on the barby mate
NORMAL HOURS
These are our standard times for pickups and deliveries:
Monday - Friday 8am - 10am, 4pm - 6pm
Saturday 8am - 10am
Sunday 4pm - 6pm
Standard Prices Per Night
- Condo units
- $18
- Shareable Units ( 2 cats max, same family ) - $30
indoors
part covered outdoors

Prices apply during the busy season of December and January.
Off peak ( February to November ) cats pay $15 per night and are upgraded to the largest free room available. Long term stays over 3 weeks receive a discounted rate.
These prices include our wet and/or dry food and oral medication ( where required ).



Vaccination
Regular Vaccination is important for your cat's health.
You will need to show us your pet health booklet is up to date when bringing your cat to stay.
Please check with your vet, prior to booking, if unsure of your cat's vaccination status.
Contact information
Address:
577 Pound Rd
Yaldhurst
Christchurch
7676
Landline Phone
03 348 4248
Mobile
027 542 0056
EMAIL: 4pawscat@gmail.com
We embrace the slow movement principle to create unhurried interaction time for our feline guests.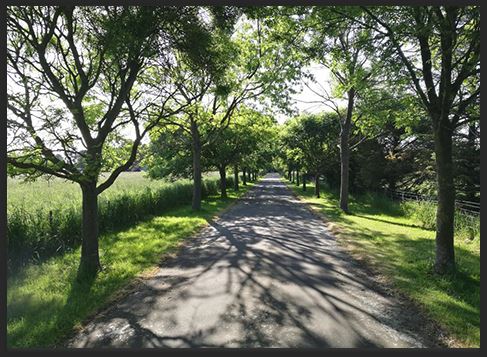 4 Paws Cat Motel is 400 metres off the road, no noisy traffic to keep our guests awake.


We accept EFTPOS, Internet bank transfers and Visa/Mastercard.
Special Announcements

We are taking a short break to recharge before the Xmas rush.
The cattery will be closed 24 Nov to 29 Nov inclusive reopening on 30 Nov 2020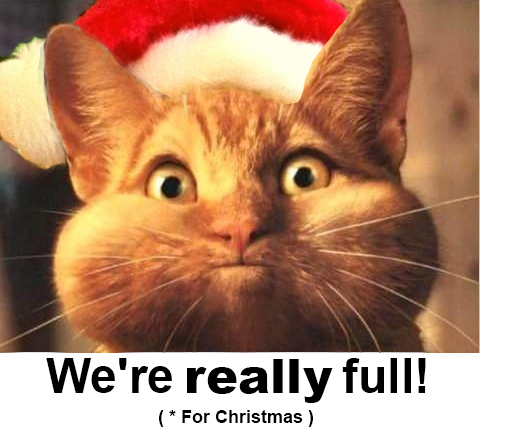 Christmas/New Year is a busy time of year... from 24th December to 3rd January we are

CHOCCA! Outside of that week there is still room if you need it.
Happy and Warm... or Cool!
On the rare scorching hot summer day we have the aircon on just to keep the cats comfortable.
Freezing cold mornings a problem no more, all of our double units with windows are in heated rooms now.
Frost... what frost?

Testimonials
My cat is a very sensitive soul in every meaning of the word!! He needs quite a lot so I was nervous about putting him in a cattery... Cheryl very quickly put my mind at ease through her great personality and her love of cats. When it came time to pick Ninja up I was amazed! My cat who rarely likes anyone but my husband and I was smitten with Cheryl! He was glowing with happiness and behaved himself completely which is more than I can say for other times when people have dropped into feed our cats on other occasions when we have been away! I am a cattery convert! Thank you Cheryl for being you and running and amazing business 10/10 would recommend

Laura, 5 Star Facebook September, 2019
Cheryl has looked after my crazy cat on a couple of occasions. She is always so well looked after and always gives me an update on how she is. Thoroughly recommend Cheryl and 4Paws.

Jaime, 5 Star Facebook review, November 2018
"Our fur babies had a 3 night stay at 4 Paws Cat Motel this weekend and despite a very nervous Mummy (first time we have left them) they settled in quickly and had a wonderful time! We got daily updates (I texted) including photos and I would happily and highly recommend this place to any cat owner! Cheryl and Phil are such friendly caring people who are obviously passionate about what they do and we will not hesitate to book our cats in in the future.
The rooms are clean and comfortable and a good size; very reasonably priced and lovely big outdoor areas for cats to run around in and also plenty of indoor space too for wet days!
Thank you so much for taking such good care of our babies!"

Nicola, 5 Star Facebook review, April 2017
Cheryl looked after Nacho for three weeks like he was her own whilst we were in the midst of a housing emergency, she was so helpful, with amazing communication and we are so grateful we can place our cat in a place we feel that he is at home in! Highly recommend!

Laura, 5 Star Facebook review, May 2017
Fantastic place. Our Chance has stayed multiple times - all his needs are looked after. Beautiful setting and spacious housing gives peace of mind :-)

Sade, 5 Star Facebook review, August 2017